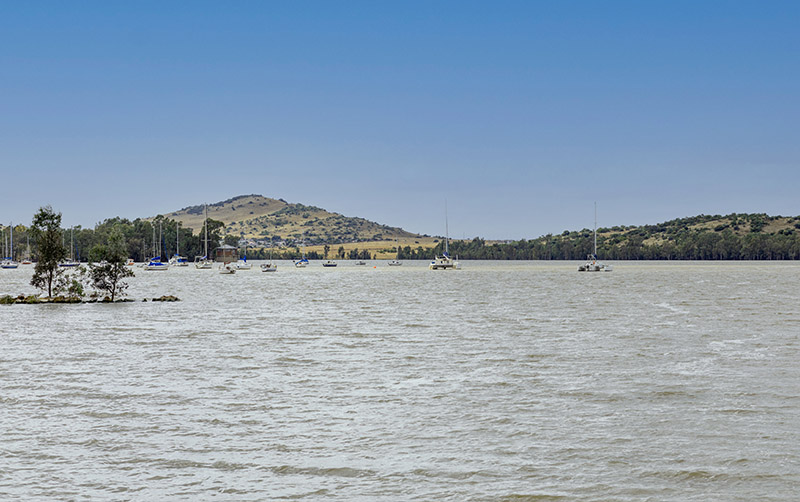 A place where you can Live, Work and Play!! Midvaal is located within the Sedibeng District, in the Southern region of Gauteng Province and stretches over 1722km² with a population of 111 612. Midvaal prides itself on a well governed, effectively managed, financially viable and sustainable local government that is committed and dedicated to creating an environment conducive for social and economic development. Midvaal Local Municipality has received Seven (7) consecutive clean audits from Auditor General of South Africa, and various accolades from independent research institutions in the field of governance and is renowned for being a top performing municipality in Gauteng province through implementing initiative that attract foreign investment, social upliftment and crime prevention, clean environment, and well-maintained service delivery infrastructure.
Midvaal has a variety of adventure, marine and agricultural tourism with beautiful river systems, nature reserves, game parks, outdoors and cultural activities, Wedding and Event Venues, Restaurants and Accommodation establishments. Midvaal has re-invented itself as a tourism destination of choice where people live, work, and play. Midvaal offers tourists a grand adventure of escaping from the city life for a more serene and adventurous retreat from the overwhelmingly busy day to day life.
Come and enjoy the best of both worlds! Visit Midvaal and enjoy our environmental beauty and untapped adventure and agricultural Tourism attractions.
For More Information Contact Midvaal Local Municipality on the following platforms:
www.midvaal.gov.za
 016 360 7400
@MidvaalLM
Midvaal Local Municipality