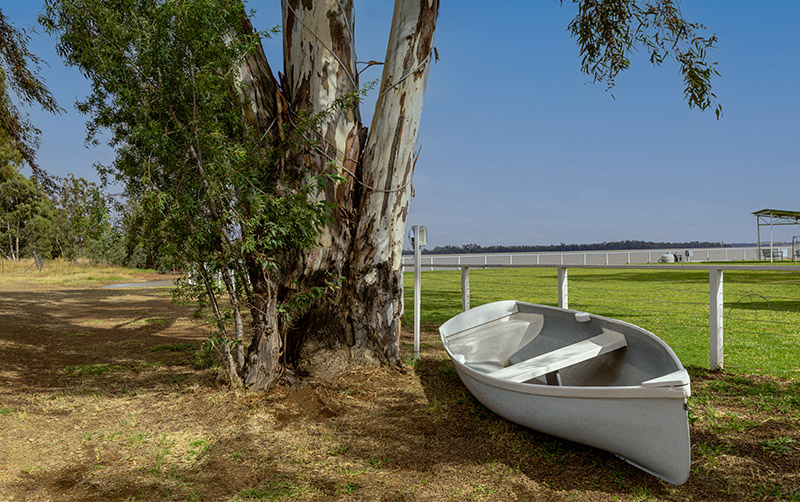 Event Announcement
Join us on a relaxing picnic along the Vaal River on the 13th August 2021!
Midvaal Municipality's
Most Exciting Places To Visit
Whether you are in need of relaxation and tranquility, or looking to go on an active-filled adventure, we've got you covered.
Testimonial - The Art Farm
"Great place for breakfast and lunch, with family or friends. Close for people who stay in the South. They have a maze and putt putt course, a bakery and restaurant, and pop-up markets. First Friday or every month, they will host a night market."
Testimonial - Little Austria Nursery
"Wild selection of vegetables, roses, fruit trees, 🌵 and succulents. Very affordable and staff very knowledgeable and very helpful."
Testimonial - Rivier-Plaas
"The place is naturally beautiful and all the ladies there are great. My friend got married there and we had an amazing time."
Testimonial - Bass Lake Adventures
"It really is a hidden gem. Alan and his staff are amazing. I've just had the pleasure of doing an off-roading course with Alan as our instructor. His passion for the community, Bass lake, the outdoors, and most of all for teaching people that the can actually do way more than they think the can, shows in spades. The food and service were excellent, there is a great vibe, and as always the water was crystal clear."
Testimonial - Swagga Breweries
"Very very impressed. Ample parking, lots of space, social distancing measures in place as well. The staff are very accommodating and friendly. And the food was awesome! I had the smoked brisket tacos. The live music was brilliant as well, lovely atmosphere overall."
Testimonial - The Anchorage
"I enjoyed my stay here. It is quiet and so peaceful. Our unit was clean and homey. People are friendly and helpful. If you need solace and time with yourself this is a great place to just sit quietly by the water, watching sunrise or sunset."
Testimonial - Treetop Adventures
"There's a lake over which you can zipline. Tree tops is a very pretty and clean place so you can take a picnic and relax after you complete the obstacle course. The staff are really friendly and demonstrate how to move around. They're always ready to assist you if you find a particular part of the course a little challenging. Adults can go on the eagles course. There's 2 courses for kids depending on height. The zip line is definitely a must do."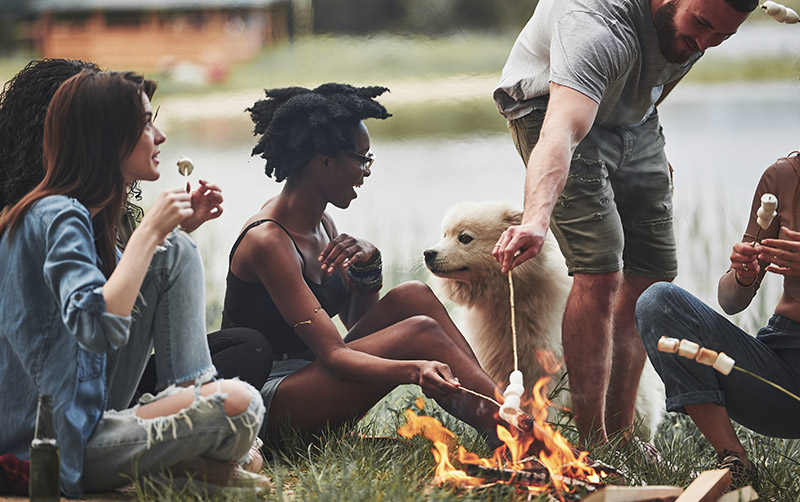 Fun and Exciting!
Latest Events and Activities
Keep track of our regularly updated sports and events in Midvaal by keeping an eye out on the latest markets, festivals, sporting events and other exciting things to do.